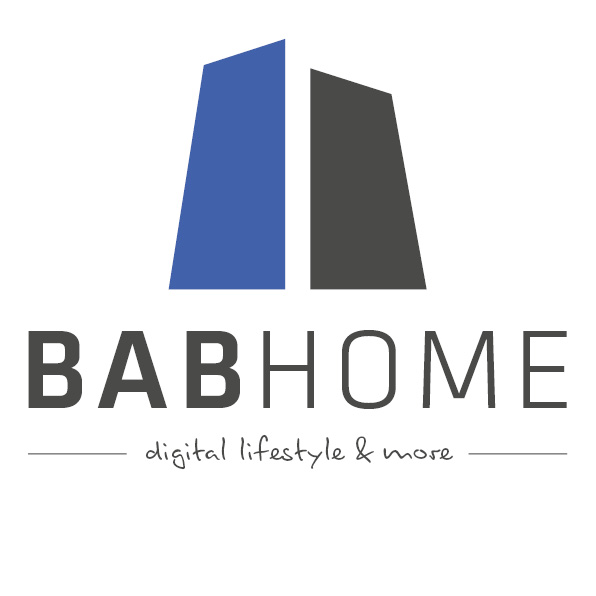 At the beginning of the year BAB Distribution expanded its product portfolio with white goods and consumer electronics. This sector will be targeted under the name "BAB Home" now.
---

Internal hard drives, external hard drives, enterprise hard drives, NAS, SSD- the BAB Distritubution is Your reliable trading partner. Competence, reliability and promptness of service performance is our base for business relationships that contributes towards a both-sided win-win situation. Due many years of experience in the market, our first class products, and a competent logistic management, we can offer the perfect preconditions for all our clients and partners.
---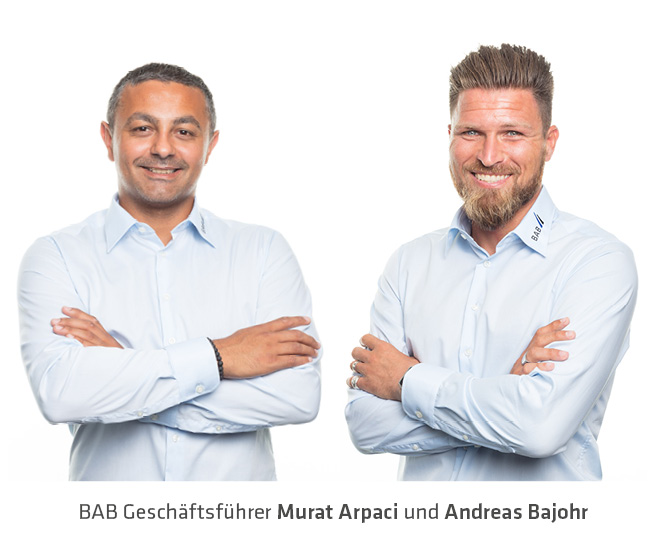 We aim to grow successfully together with our partners.
True to our motto "competent, reliable and fast", our goal is to ensure that our partners enjoy the benefits we create through close cooperation with our manufacturers. This ensures that they provide the same strength and
reliability as partners in their business relations.




---
BAB Profile
competent. reliable. fast.
We presents the BAB Distribution GmbH in a short company profile. Take a look at the profile and get more informations about the BAB family.
---